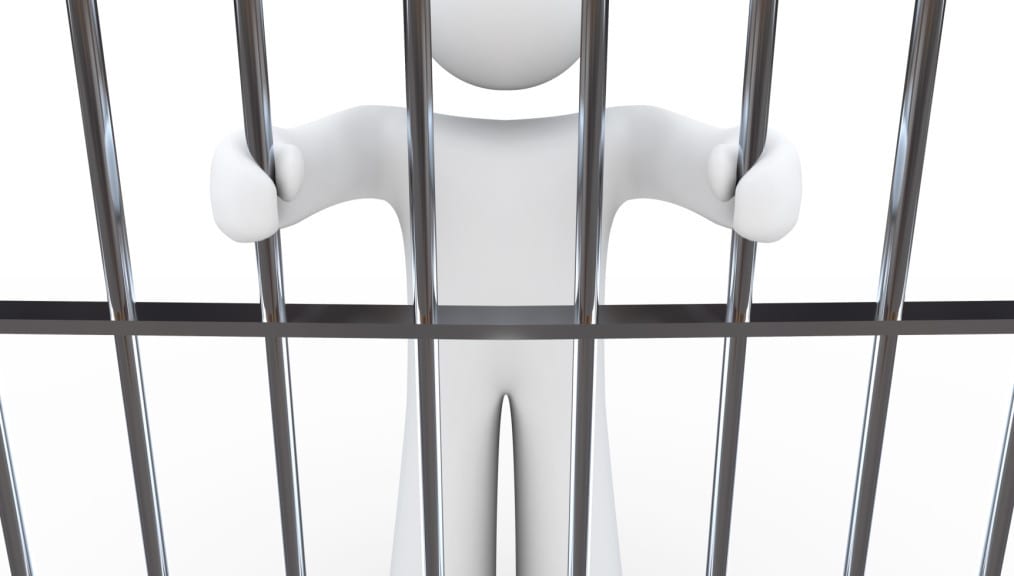 March 27, 2013
Feds Crack Down on Massive Tax Evader
Attempted to Pay Tax Burden with Fake Bonds
Nobody likes paying taxes, but an organization president who preached noncompliance with federal tax laws is now set to avoid taxes for a while as he sits in a federal penitentiary.
James Timothy Turner was the president of the Republic for the United States of America. He toured the country in 2008-09 to teach others how to use fake bonds to pay their federal taxes. He was recently convicted in Alabama of conspiring to defraud the U.S. government, obstructing the I.R.S., and not filing his 2009 taxes, among other charges.
The Republic for the United States of America is a so-called "sovereign citizen" group, which advances the theory that they are not answerable to the United States government and its tax laws.
But with Turner's recent conviction, the government is sending the message that defrauding Uncle Sam is a big no-no. Indeed, Turner could be looking at upwards of 164 years in prison, along with a $2.35 million fine.
When it comes to turning to tricks and gimmicks to avoid paying taxes, it's better to avoid them altogether. The I.R.S. takes tax evasion seriously, and doesn't accept bonds or respond too kindly to liens being waged on I.R.S. agents, which Turner taught others to do.
But if you're unable to pay your taxes, don't ignore it altogether. You could obtain an extension, or pay the tax burden on a credit card to avoid penalties and interest.
Also, working with a tax professional is a positive move toward navigating a financial situation that's turned messy due to back taxes. Doing nothing can lead to a wage garnishment or bank levy, but working with a tax professional is a step in the right direction toward getting back in the I.R.S.'s good graces and avoiding federal tax evasion laws like James Timothy Turner.