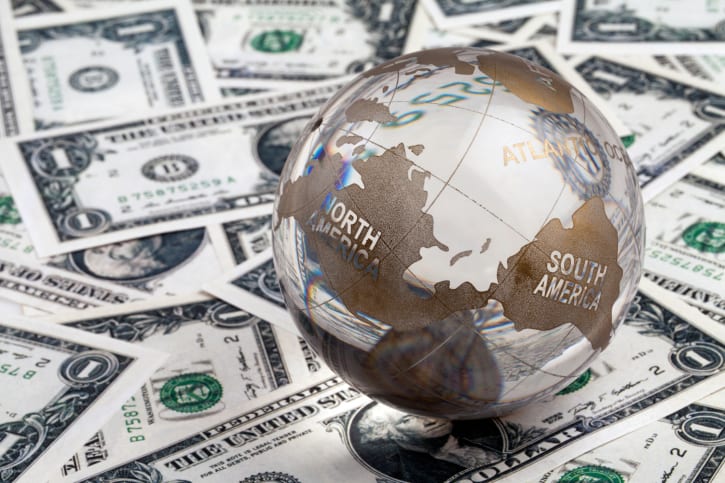 July 22, 2013
Feds Give International Tax Dodgers Extra Six Months
More Time Needed to Finalize International Agreements
The federal government announced in July 2013 that another delay is needed before Uncle Sam starts enforcing a law targeting international tax scofflaws.
Congress passed the Foreign Account Tax Compliance Act in 2010 as a measure intended to recoup some of the $100 billion the U.S. government loses out on every year due to Americans hiding money overseas.  A Swiss banking scandal triggered public debate and the need for the legislation.
But it turns out foreign banks needed more time to navigate the law and learn it well enough to comply with its requirements. It's not the first time it's been delayed. Enforcement was supposed to start in 2013, but the Treasury Department gave international financial institutions until April 25, 2014 to register and July 1, 2014 to face penalties.
Under the law, foreign banks, investment funds, and insurance companies are required to give certain information to the IRS about Americans' offshore accounts with at least $50,000 in value. The law required agreements with foreign governments, but some foreign capitals needed an extra six months to smooth out the details.
Agreements were completed with Denmark, the British, Mexico, Ireland, and Switzerland, among others. But scores of these financial agreements are still being negotiated.
Whether it's an international corporation or the average Joe working for that corporation, the Internal Revenue Service takes a stern attitude toward tax scofflaws. Finances – and taxes – can become a messy situation without appropriate oversight and management, but negligence or mistake doesn't buy any leniancy.
But working with a tax professional can help clear up a taxing situation that's become unmanageable, whether the delinquency is domestic or foreign in nature.