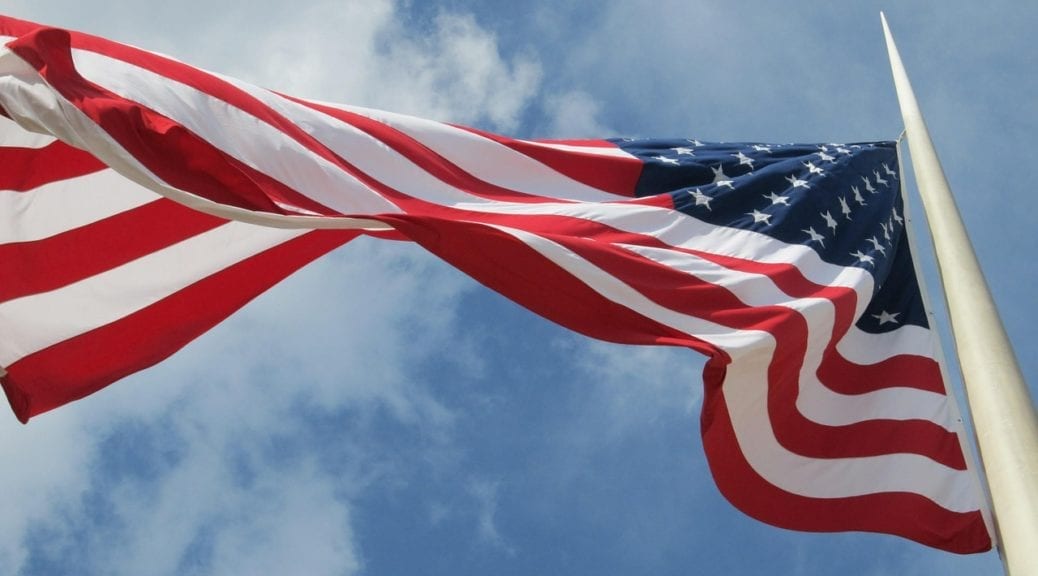 October 26, 2016
Roger That: Tax Breaks for Military Servicemen and Women
As a man or women of service, Uncle Sam would like to salute you. Read below to become familiar with the tax breaks you can rightfully claim next tax season.
State tax break
If you've been re-located to a state and would like to maintain your previous permanent residency in another state, you can certainly do so for tax reasons. This is especially helpful if you're a permanent resident of states like Texas and Florida that are tax-free. This break has been extended to not only those in service, but also their spouses. However, if your spouse works in the state of relocation and income taxes are withheld, a tax return must be filed to gain the taxes withheld.
Moving expense tax break
When you are re-stationed, all moving expenses are deductible. This also applies when you are exiting the military and must move for a new job.
Combat pay tax break
If you serve in a combat zone, your income is tax-free. This pay be subject to a cap if you are an officer. On your tax return, you may be able to claim the Earned Income Tax Credit even though your pay isn't taxable. Confer with your tax professional to claim it.
Other pay tax breaks
Many benefits and assistance you receive do not count towards your taxable income – this includes uniform allowance, moving and storage expenses provided by the government, commissary discounts, legal assistance, professional education, travel allowances, basic allowances for housing, and survivor benefit and life insurance premiums.
Additional deductions
If you serve in the National Guard or military reserve, you may be able to deduct your travel expenses such as meals, lodging, and transportation if you travel more than 100 miles from home and are away overnight.
If you're in the military, you will qualify for at least some of the above on your taxes – consult a tax professional to make sure you are receiving all of the tax breaks and deductions you are entitled to.