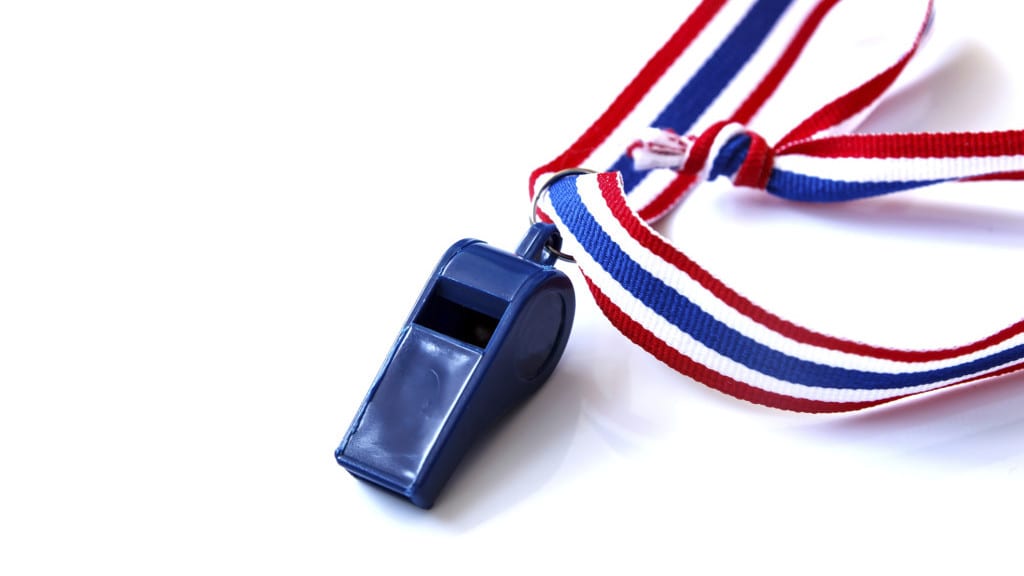 October 29, 2012
Whistleblowers Reporting More Tax Cheats
Dollars Spur Deals
Whistleblowers get a lot of goodwill. They typically report crimes that go unreported because no one knows about them, or report a massive waste of taxpayer money.
But they're also reporting more and more tax cheats, thanks to an IRS reward program that ties the reward to the size hidden piggy banks.
A recent award netted a former employee of Swiss bank UBS more than $100 million. He helped the feds uncover the bank's efforts in helping thousands of wealthy Americans hide billions of dollars in Swiss bank accounts.
After the whistleblower tipped off the IRS, he spent more than two years in prison. But the American government levied a massive $780 million in fines and penalties against UBS. The case sent shock waves throughout the Swiss banking industry, long known for its secretive nature.
While a $104 million reward is extreme, smaller rewards are enough to incite someone privy to a business's financial details to tip off an IRS agent about a hidden bank account or fraudulent tax shelter.
If you don't think a financial inducement is enough to spur deals with the IRS, think again. Nearly 1,400 whistleblowers brought roughly 9,500 tax cheats to the attention of IRS agents. Those figures are expected to rise. The IRS expedited the process, with IRS agents now facing deadlines for administering whistleblower reports.
Whether it's back taxes or marginally legal tax shelters, the Internal Revenue Service is on the hunt. The size of the UBS whistleblower's payout shows how the IRS is getting more and more serious about their enforcement and collection efforts.
You may not face a $780 million fine, but the IRS won't be accommodating if your financial situation includes withholding back taxes. But by blowing the whistle on your own financial situation, a tax professional can help you receive your own special payment.