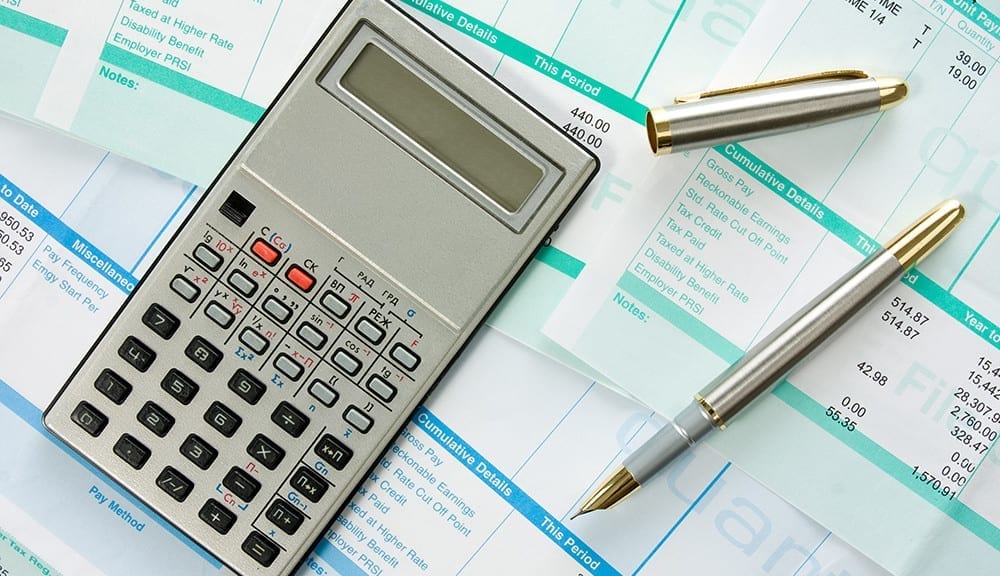 April 21, 2016
Need to File a Tax Return Extension? Quick Tips to Get Organized
You got an extra day to file your taxes this year, but perhaps you haven't gathered all of your business expense receipts or accounted for your deductions. Luckily, the IRS offers an extension. If successfully filed, you will have until October 17, 2016. Unfortunately, this does not push back the due date of taxes you may owe, but strictly gives you extra time to turn in your 2015 tax documents. Now how to get organized? Follow these quick steps to gain some much needed deadline relief.
Step 1: Gather Application Information and Decide How You Will Apply
The form will ask you for your identification, your total tax liability, and provide information about how to pay. It's a simple, straightforward form.
You can either e-file or submit a paper copy by April 18th to get an extension. We always recommend electronic filing. It's fast, easy, and free. If you live outside of the U.S., the form for an extension is different. It is submitted the same way as a standard extension, but requires a bit more information about how long of an extension you will need and the dates and details of your absence.
Step 2: Prepare to Make Any Due Tax Payments
Use a tax estimator or consult your tax professional to determine how much in taxes you may owe. As outlined on the extension form, your estimated taxes are due by April 18th. If you fail to pay, or pay less than 90% of how much you owe, you be responsible for accrued interest and your extension may be denied. Be cautious!
We recommend paying your taxes the same day you submit your extension submission online. You have the option to make direct payments with your debit or credit card, or straight from your bank account.
Don't file for an extension if you solely want more time to pay your taxes; if this is the case, file on time and request a short (60 to 120 day) extension to pay. You will still accrue interest, but at a lower rate. If more payment problems arise, consult your tax professional or the IRS directly to set up a payment plan.
Step 3: Know What's Next and Make a Plan to File
If you submit your extension through the IRS website, you will not receive a confirmation, but as long as you submit by the 18th, it should be accepted. If you receive help from a third party, you will receive a bit more communication.
Once you are approved for extension, plan out how and when you will file. Whether you simply ran out of time or you're waiting on backlogged records, gather your documents and refer to our many how-tos on filing. Even if you file during an extension, the sooner you file, the sooner you'll get a return. If you know you will end up owing taxes, make a plan for repayment in addition to sharpening your tax filing know-how. As the IRS is strictly for federal taxes, makes sure to check the tax deadlines and extension options for state taxes, as those operate differently.
Now breathe easy. You have more time to file!