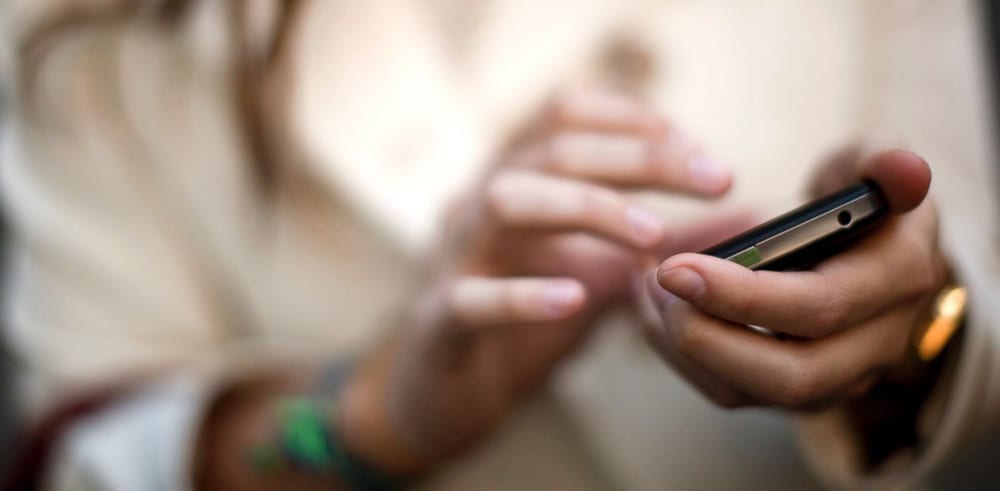 November 9, 2016
Taxpayers Beware: What You Need to Know About IRS Impersonators
At the end of October, 20 arrests were made in connection to a lengthy IRS impersonation scam, that involved persons in 8 states in the U.S., as well as some in India, where the head conspirators resided. Fortunately, these scammers have been rightfully charged by the Department of Justice, but they got away stealing over $250 million from Americans – and the victims will probably not recover any of their funds. Read below to ensure you don't fall victim to the next wave of scammers, as these kind of attacks are unlikely to cease.
Impersonators find your information on social media – and have very distinct ways of trying to scam you.
Scammers are getting sophisticated. These particular impersonators, and others, pull phone numbers from multiple sources, but social media is the easiest target. Be wary of where you put your phone number, including presumably safe zones, like LinkedIn. Scammers then use technology that allows them to alter the phone number that appears when they are calling – namely, the phone number of the IRS.
If you get a call from someone claiming to be from the IRS, there a few ways to identify that it is in fact, a scammer. Primarily, they will demand immediate payment over the phone via wire transfer, credit card, or prepaid debit card. They will also threaten to contact local police if you do not comply, and refuse to answer any questions you have about the amount they are demanding.
The IRS will (almost) never call you.
The most important thing to know is that the IRS very rarely calls. They primarily communicate via letters or bills in the mail, and even if you did get a bill in the mail, they would not call you to request payment. The IRS may call to schedule an audit, but even this would not occur until after you have received a letter and have not responded.
You can report identity theft, fraudulent activity, or scam phone calls to the FTC via their website.
If you receive these calls, or believe you have been victim of identity theft, contact the Federal Trade Commission (FTC) immediately with detailed information at 1-877-FTC-HELP, or file a complaint online.
The IRS is trying to combat these type of scams, but always keep your guard up.
The IRS is working with the Department of Justice to catch the bad guys, but to be realistic, scammers will always find new ways. Keep them at bay by safeguarding your personal information, especially your contact information and SSN, and simply hanging up and reporting the scam if you happen to receive a phone call.