We can help you:
High Dollar Unit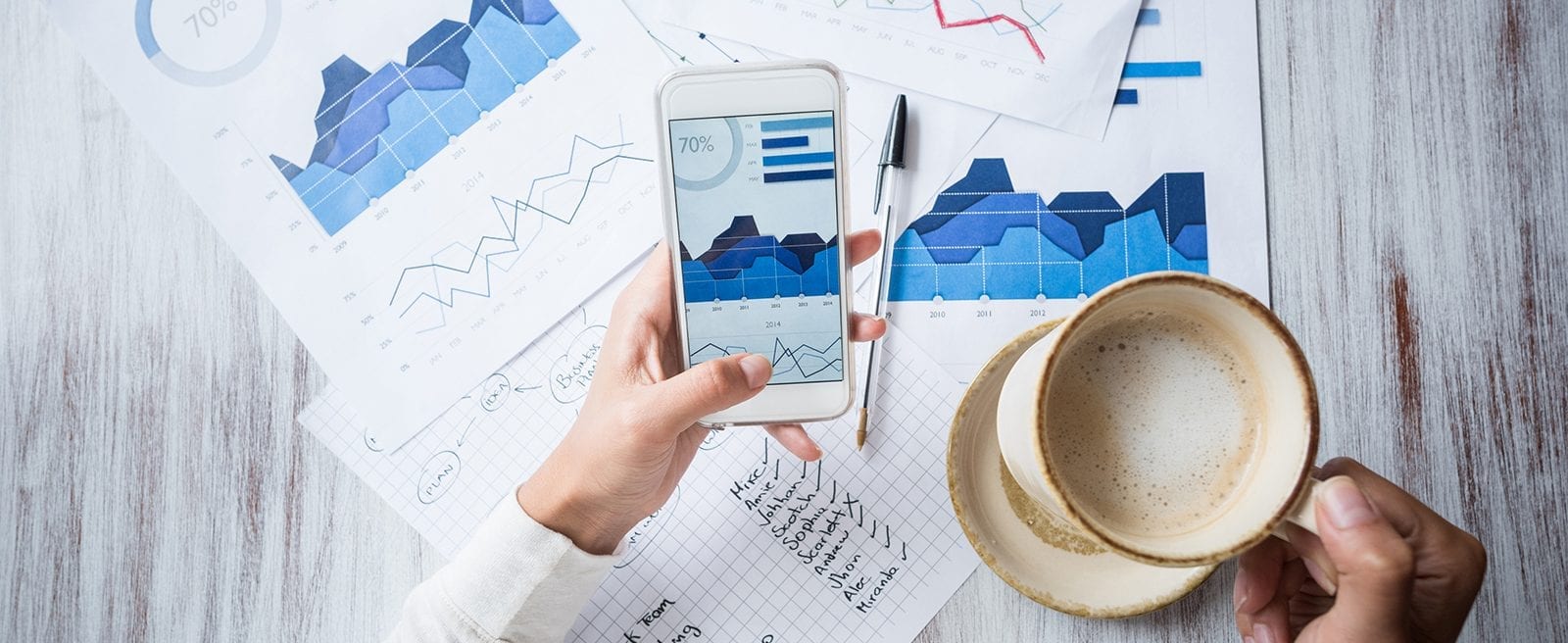 Our tax relief attorneys will step up and step in to handle your multi-million dollar tax debt quickly and affordably!
Our clients come from all walks of life, and sometimes they incur massive tax liabilities that seemed to start small but grew year after year into the seven figures. If you own a business with a tax burden in the seven figures, or are an individual filer whose tax debt has spun out of control and owe in the millions, our staff of experienced professionals is well equipped to negotiate on your behalf and protect your assets from IRS or State collections and seizure.
We are one of the only firms in the nation with a division dedicated exclusively towards these high dollar unit cases!
Take action now to protect your assets and income!
When you owe a tax liability this high, your account is assigned to a special IRS collection unit called the 'High Dollar Unit'. This division of the IRS is dedicated towards the collection of higher profile tax evaders and debtors, and have at their disposal every means necessary to bring that taxpayer or business compliant. That means your assets and bank accounts are in IMMEDIATE danger, and can be seized to pay off the liability.
We've helped protect thousands of taxpayers and businesses from asset seizure and have negotiated millions in tax debt over the years. So whether your tax debt is in the low or high seven figures, our staff will intercede with immediate action to protect your interests, negotiate a fair outcome, and establish reasonable payment terms on the balance.
Get your High Dollar Unit case mediated Fast!
The first step towards successful resolution is to acknowledge that your million dollar plus tax debt won't go away on it's own and to seek professional assistance. Our firm of tax relief attorneys and tax relief professionals has helped thousands of individuals and businesses just like you stop forced collections and finally resolve their tax debt.
Call 888-978-6747 or Click HERE!
Our tax relief professionals will take the time to discuss your issue free of charge, and help map out the best solution moving forward. Rest assured, all information is confidential, and nothing will be shared.
We understand that you have many options when it comes to choosing the right tax relief firm, and we welcome the opportunity to help you patiently through this process and bring closure to this important financial consideration.