We can help you:
Top Rated Tax Relief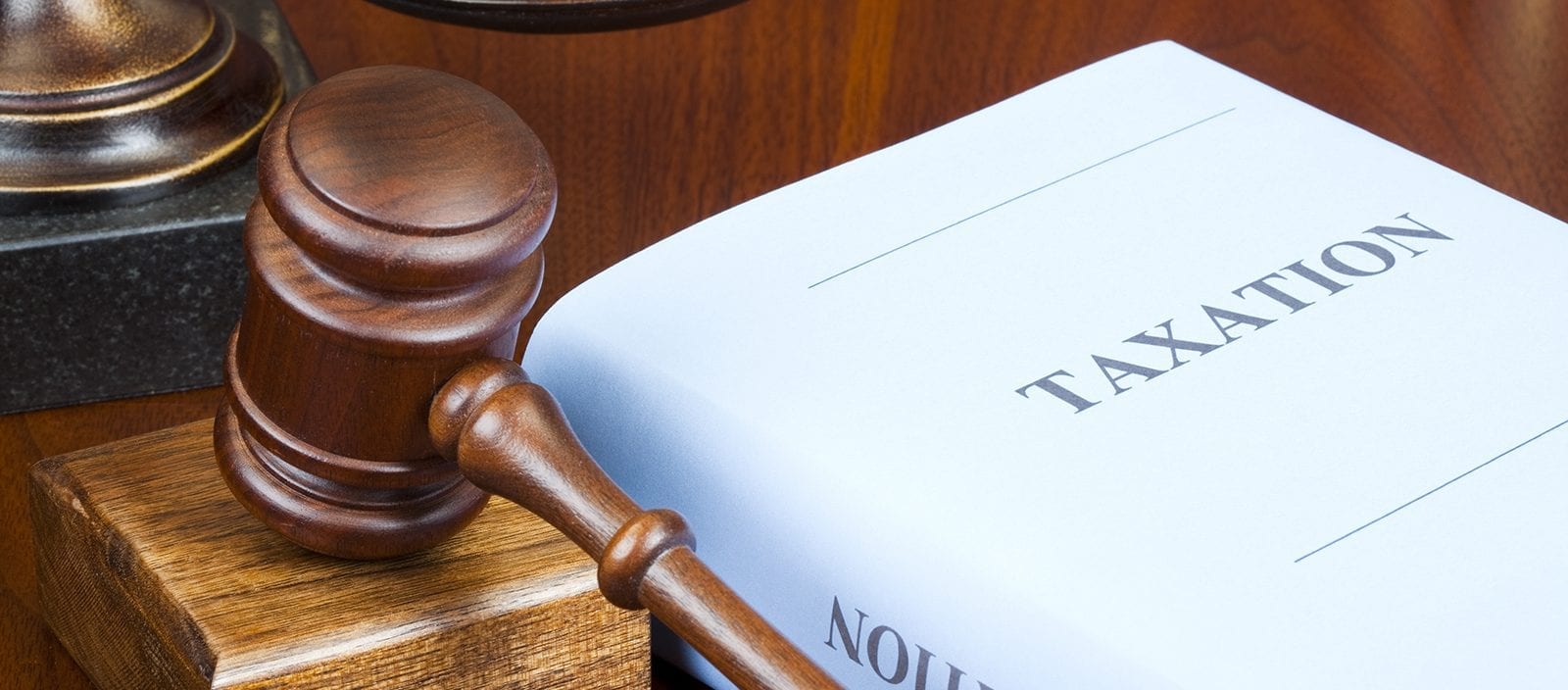 Looking To Hire An Expert Tax Relief Attorney For Your Tax Debt Issue? Our Experienced, Affordable Tax Relief Team Has You Covered!
If you owe the IRS or State back taxes, our team of tax professionals and tax relief attorneys will stand by your side and get you tax relief. Having a tax debt in the thousands of dollars is something that has crippled the financial footing of millions of Americans and created needless anxiety. But rest assured, there are incredible, powerful ways you can defend yourself from IRS collections and spiraling penalties and interest, and it starts right now.
Our company was formed almost twenty years ago to help taxpayers and businesses just like you finally resolve their tax debt and get a fresh start. From stopping wage garnishments and bank levies, to filing old tax returns and negotiating settlements, our firm can take charge of your tax issue and stop your tax debt from spinning any further out of control.
Ways our tax relief attorneys & tax professionals can help:
File old tax returns to get you current and compliant
Stop IRS wage garnishments and bank levies
Lift stubborn property and credit tax liens
End unaffordable penalties and interest
Negotiate fair and reasonable payment plans
Represent personal and business audits
Manage 941 business payroll tax issues
Defend against aggressive revenue officers
Represent offshore and foreign bank matters
Settle personal and business tax debt…and MORE!
One of the most important rules of thumb when it comes to tax relief and legal matters is to never represent yourself. You wouldn't do it in a court of law, and you should never do it with the IRS. The truth is that the IRS knows your rights and you don't, and it creates an unfair disadvantage that they use to bully you into agreeing to their terms. By hiring a seasoned tax relief attorney or tax professional, you stack the odds in your favor by leveraging powerful legal knowledge to defend your rights and get the best outcome possible. That means that our staff takes charge of your tax issue and becomes your advocate, appearing on your behalf and negotiating for you. From releasing wage garnishments and bank levies, to helping to lower your overall tax bill, our team of attorneys and tax professionals have successfully helped thousands of taxpayers just like you get the right results.
Getting Tax Relief Help with your IRS or State Tax Debt
The first step towards successful resolution is to acknowledge that your tax debt and IRS issue won't go away on their own and to seek professional assistance. Our firm of tax relief attorneys and tax relief professionals has helped thousands of individuals and businesses just like you stop forced collections and finally resolve their tax debt.
Call 888-978-6747 or Click HERE!
Our tax relief professionals will take the time to discuss your issue free of charge, and help map out the best solution moving forward. Rest assured, all information is confidential, and nothing will be shared.
We understand that you have many options when it comes to choosing the right tax relief firm, and we welcome the opportunity to help you patiently through this process and bring closure to this important financial consideration.