We can help you:
IRS Audit Defense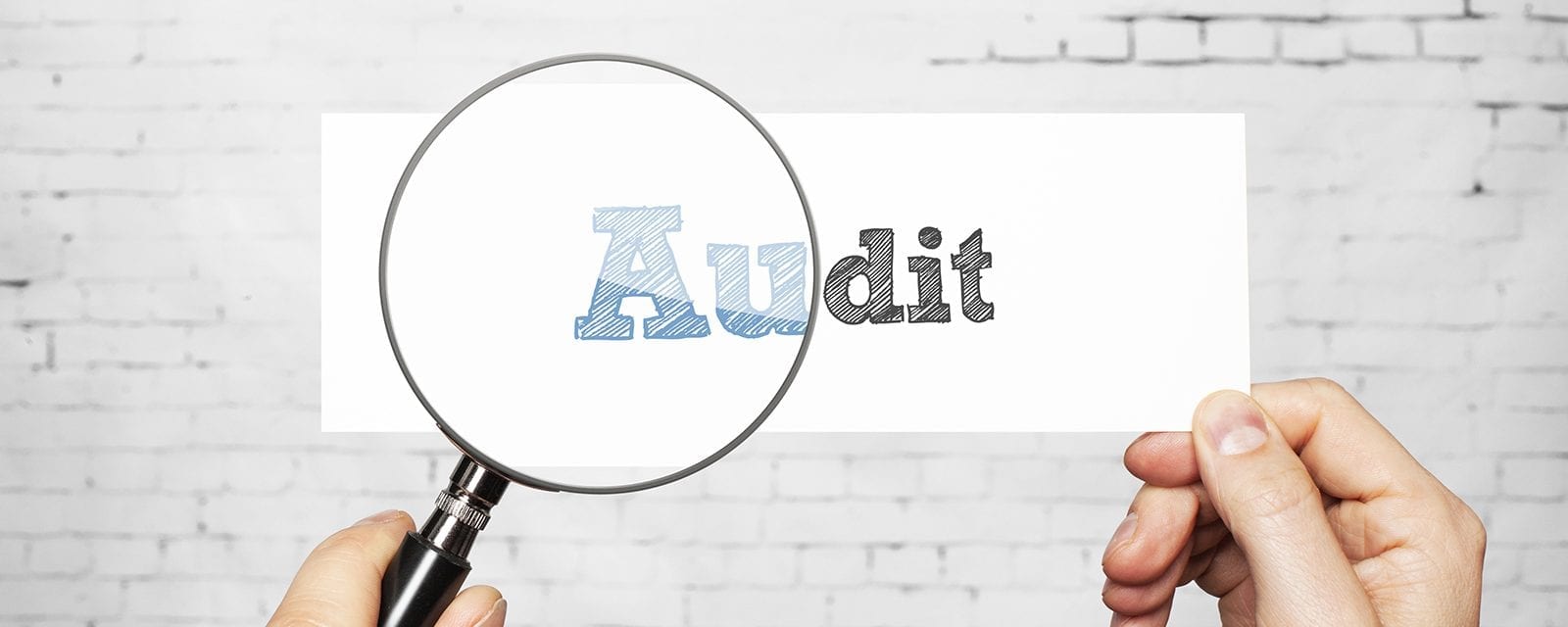 Representing yourself in an IRS audit can cost you thousands of dollars in irreversible penalties!
If you've opened a letter informing you that one of your tax returns has been selected for an IRS audit, it's important to immediately begin assembling your defense. IRS audits can be one of the most challenging and emotionally draining tax issues you will ever face, and if approached incorrectly, the results can be devastating.
Ways we can help during IRS audits:
Negotiate with IRS agent over the position taken on orginal tax return.
Comprehensive research to dispute audited items.
Assemble alternative supporting docs to help minimize disputed items.
Review IRS audit calculation tables for accuracy.
Communicate directly with the IRS on behalf of taxpayer.
Represent taxpayer in collections upon audit judgement.
Some taxpayers choose to represent themselves before the IRS, and this is a choice that can not only affect the outcome of the tax audit and penalties paid, but can potentially create legal repercussions. Whether you're an individual or a small business, IRS audits don't have to keep you up at night. Representation allows you to put your best foot forward, and can help make the tax audit process as smooth and successful as possible.
If you've been selected for an IRS audit, we can help you stand up to the IRS and get a fair outcome!
When the IRS shows up to the audit, they are familiar with all the laws and regulations allowable, and unless you've handled audit proceedings before, you are not. They know this, and will use it to their advantage. Much like trying to represent yourself in court, the outcome is only as good as your representations. We can help put you on equal footing with the IRS to both defend and validate your audited return. Being audited is stressful. We can help you avoid potential pitfalls and position your case for success.
Getting Help with your IRS Audit
The first step towards successful resolution is to acknowledge that your tax debt and IRS Audit won't go away on their own and to seek professional assistance. Our firm of tax relief attorneys and tax relief professionals has helped thousands of individuals and businesses just like you stop forced collections and finally resolve their tax debt.
Call 888-978-6747 or Click HERE!
Our tax relief professionals will take the time to discuss your issue free of charge, and help map out the best solution moving forward. Rest assured, all information is confidential, and nothing will be shared.
We understand that you have many options when it comes to choosing the right tax relief firm, and we welcome the opportunity to help you patiently through this process and bring closure to this important financial consideration.